A wide entrepreneurial perspective characterises Lamaro Appalti's work, with cutting-edge projects on an urbanistic, architectural and administrative level. The company is a key sector player in real estate, active in all its subfields: from promotion and enhancement of areas, to project engineering, to construction, promotion and marketing of the finished product.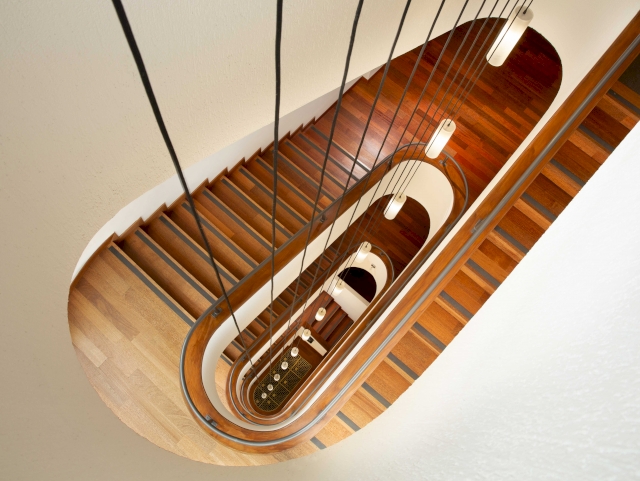 The group manages the design, projecting and realisation aspects of works that can determine a strong transformation of the space they act in: a special focus on respecting territorial integrity stands out at the heart of its complex property development projects and operations, in the spirit of balanced architectural development.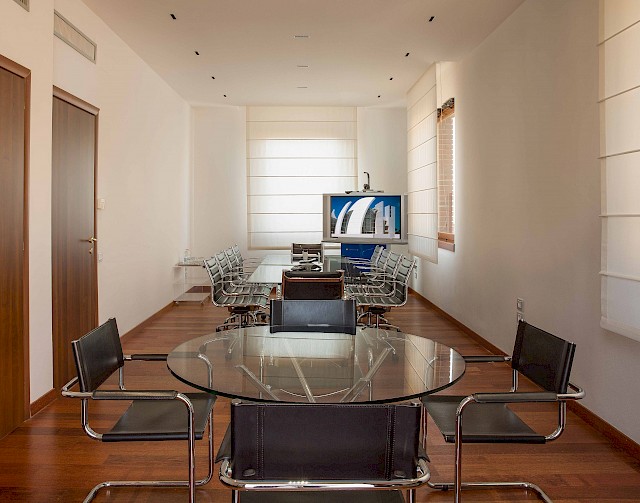 Its solid experience in managing innovative projects determines Lamaro Appalti's prominent role in the national building scene and the group's strategic importance as an excellence in the field.